Free Vein Education Session October 13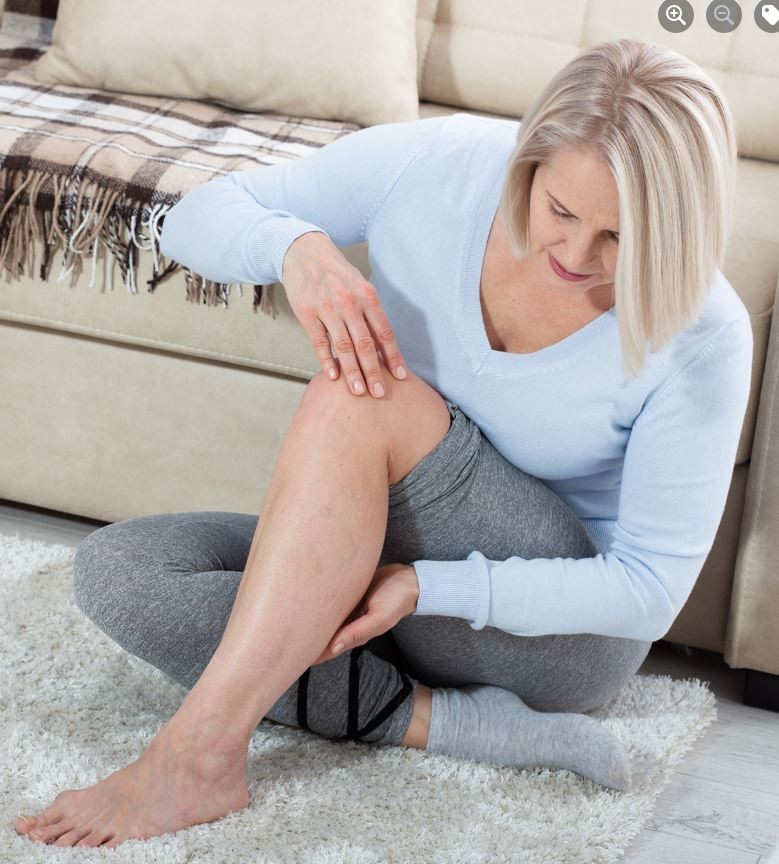 The Vein Center at Haywood Regional Medical Center (HRMC) is holding a free vein education session on Thursday, October 13 from 5 - 6 p.m. Dr. Al Mina, MD, FACS and Dr. Joshua Rudd, DO will lead the session. Interested community members are asked to register for by calling 800.424.DOCS (3627). Space is limited; RSVP required.

"Whether you know you might need a vein treatment or just want to learn more, this is an ideal event for learning and questions" said Dr. Al Mina, a board-certified surgeon who performs the outpatient procedures. "Plus, the end of the year – with insurance deductibles and potentially holiday time off – is a great time to explore procedures you've been avoiding," said Mina.
If you suffer from one of the following conditions, this free event may help:
Leg swelling
Skin discoloration and thickening
Aching, cramping or burning pain in the legs
Varicose veins
Restless legs
Numbness or tingling in the legs
Over 40 million Americans suffer daily with painful, swollen legs as a result of what is known as venous disease or problems with veins in the legs. Left untreated, this condition only worsens over time. The treatment for this disorder is a minimally-invasive procedure called endovenous thermal ablation. Community members can learn more about what causes this disease and its treatment this fall. To RSVP, call 800.424.DOCS (3627).
Read All Posts