Haywood Regional Medical Center Now Offering Robotic-Assisted Knee Replacement Surgery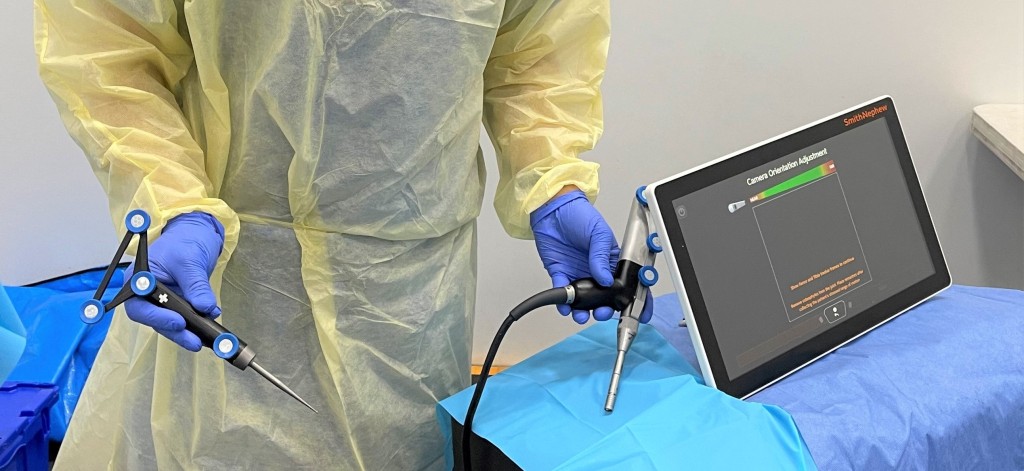 Orthopedic surgeons at Haywood Regional Medical Center (HRMC) now have a helping hand for knee replacement surgery.
Our specially trained orthopedic physicians are now performing robotic-assisted surgery for total knee replacements. "Robotic-assisted knee replacement provides superior precision in alignment and ligament balancing. I am very excited to be part of the next evolution of knee replacement for improved patient outcomes and satisfaction," said Arnold Silverberg, MD orthopedic surgeon, who performed the first robotic-assisted case this month.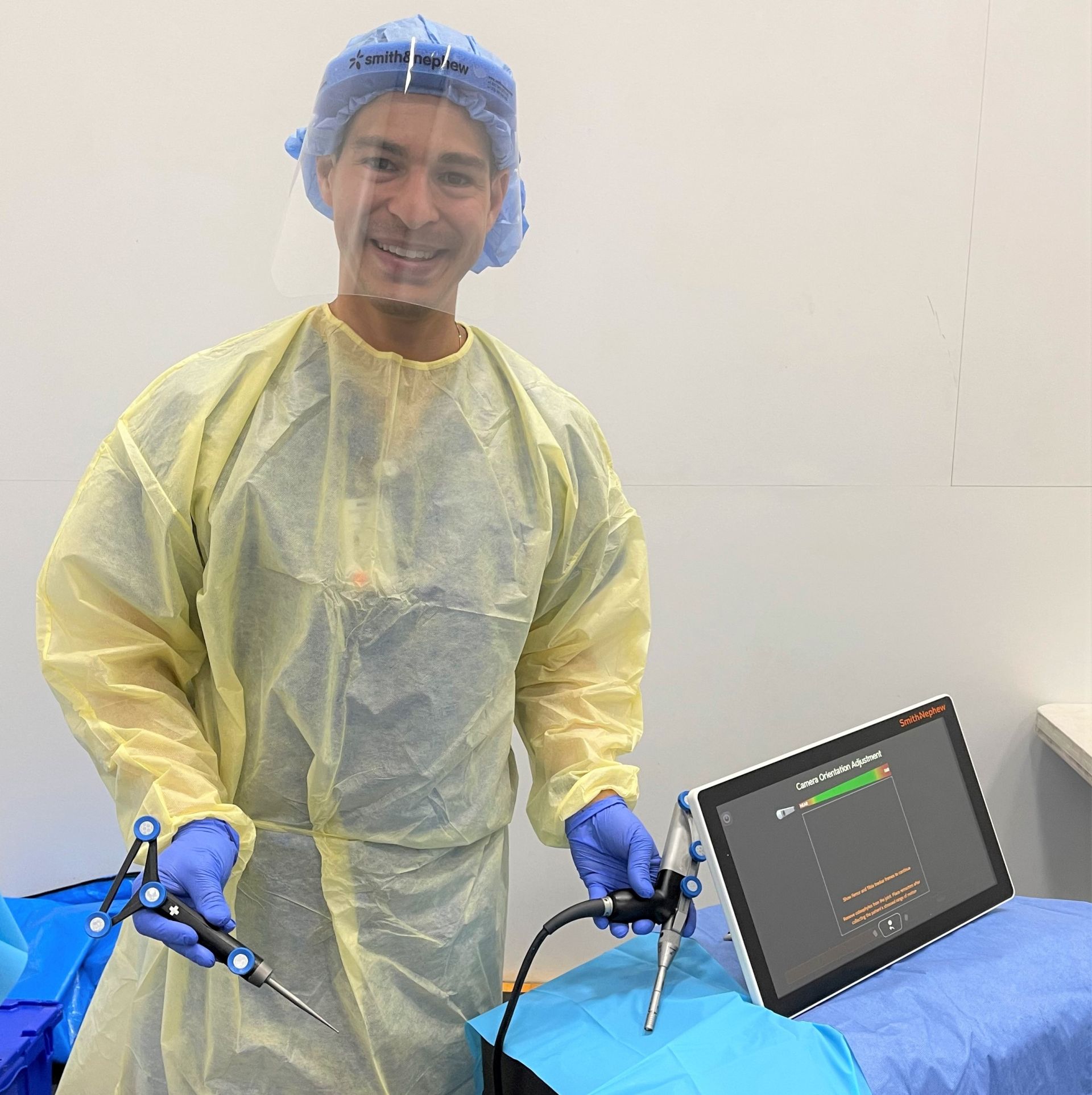 Robotic surgery, or robotic-assisted surgery - allows surgeons the ability to perform complex procedures with added precision, flexibility, and control than with many conventional techniques. Patients may benefit from less pain, faster recovery times, fewer complications, shorter hospital stays, smaller incisions, and less noticeable scars.
"Joint-replacement surgery is not always an easy decision," said Greg Caples, CEO of HRMC. "We are pleased to have this new technology at the fingertips of our orthopedic surgeons, to help our patients feel at ease when making that decision. This is just another way we are advancing our mission of Making Communities Healthier."
To take a joint pain assessment, visit MyHaywoodRegional.com/Joint. To find an orthopedic surgeon, call our Physician Referral Line at 800.424.DOCS (3627).
Read All Posts