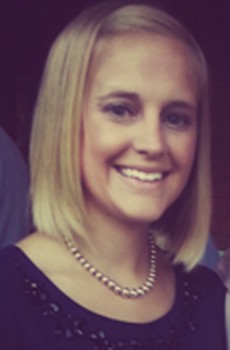 Lauren Teague, MHS, RD, CSSD, LDN, CDE
Lauren is a registered dietitian and diabetes educator. She is also a board-certified sports dietitian. Lauren grew up in Haywood County playing sports and has always had a passion for healthy living. This translates into the work she does today for the community. She attended Western Carolina University where she earned her bachelor's degree in Nutrition and Dietetics and her Master of Health Science degree. She has been working at Haywood Regional since 2014. She became a certified diabetes educator in May of 2015 and earned her Board Certified Specialist in Sports Dietetics in July of 2015.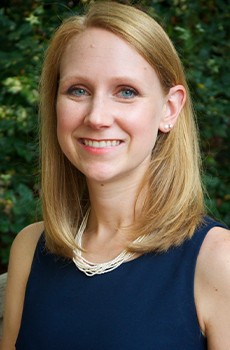 Rebecca Rothwell, MS, RD, LDN
Rebecca is a registered dietitian and has a passion for helping people meet their nutrition goals. She grew up in Louisiana and has lived in North Carolina since 2010. In her spare time she enjoys growing vegetables in her home garden, trying new recipes in the kitchen, and hiking with her husband and dog. She completed her undergraduate degree in Biochemistry from Centenary College of Louisiana in 2010, received her Masters of Science in nutrition from Meredith College in Raleigh in 2016, and completed the dietetic internship to become a registered dietitian in 2017.