Dr. Laura Wolfe Joining Haywood Regional Medical Center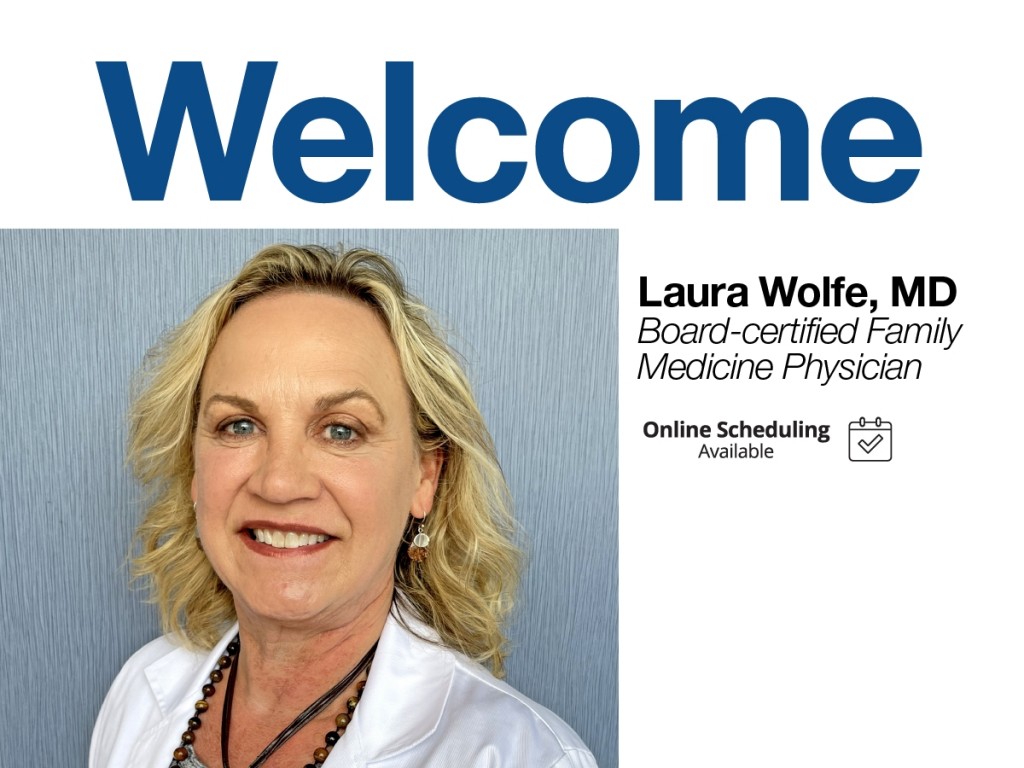 Haywood Regional Medical Center (HRMC) welcomes Laura Wolfe, MD, to its staff. Dr. Wolfe will be offering family medicine services to patients throughout Haywood and Buncombe Counties and beyond. Her specialties include hypertension, immunizations and vaccines, annual school and sports physicals, chronic and acute illnesses, diabetes, minor conditions and injuries, and preventative health.
Dr. Wolfe joins HRMC from Cherokee Indian Hospital in Cherokee. She earned her Doctor of Medicine degree from the Brody School of Medicine at East Carolina University in Greenville, NC. "After practicing law for 10 years, I decided to pursue a career in medicine after a mission trip to Haiti where I had the opportunity to help with minor surgeries."
Dr. Wolfe looks forward to welcoming new patients. "I work in partnership with my patients to help them achieve their best healthy self, listening to what is important to each individual patient. I strive to stay current with the latest, best medical treatments and also to remain on the lookout for and open to new ideas."
Dr. Wolfe will begin seeing patients at Haywood Family Practice – Asheville this October. Appointments may be made by calling 828.667.5298. Visit her online profile here.
Read All Posts