Lydia Teague, AGNP-C Joins Haywood Regional Medical Center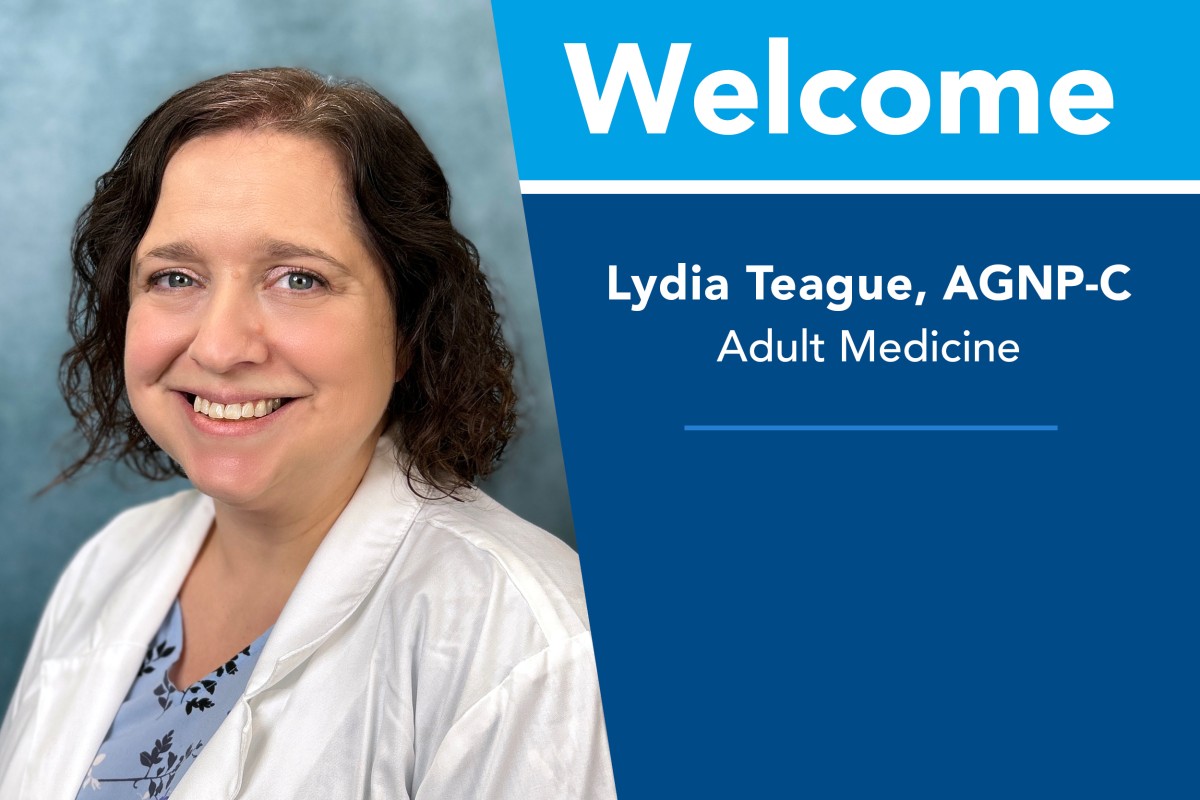 Haywood Regional Medical Center (HRMC) welcomes Lydia Teague, AGNP-C to its staff. She will be offering services in Haywood County and beyond primarily focusing on preventative medicine, behavioral health in primary care, adult medicine, geriatric medicine, and chronic and acute illnesses.
Originally from WNC, Teague was born in Haywood County Hospital and began her introduction to nursing at Haywood Community College, earning an associates degree in Nursing. Teague received her bachelors degree in Nursing from Lees McCrae College. She then completed her masters degree in Nursing at University of North Carolina at Chapel Hill.
"As a native of Western North Carolina, I have a deep-rooted love for the people and the rich cultural heritage of this region," shared Teague. "As a primary care provider, my primary focus is on your well-being. I am committed to delivering patient-centered care that emphasizes compassion, empathy, and personalized treatment plans. Your health is my priority, and I'm here to guide you on your journey to wellness."
Teague will begin seeing patients in mid-November at Mountain Medical Associates. Appointments may be made by calling 828.452.0331.
About Haywood Regional Medical Center
Haywood Regional Medical Center is committed to providing the highest quality care possible, along with the expertise and technology you expect at larger hospitals, all conveniently close to home. We are supported by Duke University Health System's world-renowned leadership in clinical excellence and quality care and LifePoint Health's extensive resources, knowledge and experience in operating community hospitals.
Read All Posts