K. Abbi Fregoso, PA-C, Joins Haywood Regional Medical Center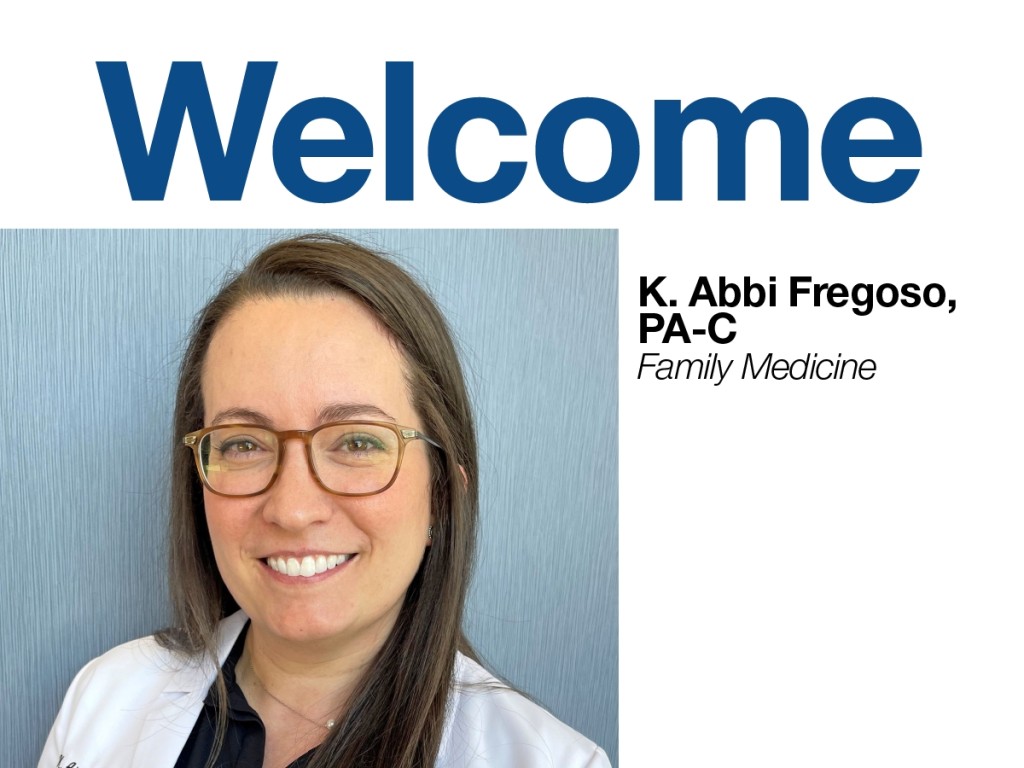 Haywood Regional Medical Center (HRMC) welcomes K. Abbi Fregoso, PA-C, to its staff. She will be offering family medicine services to patients in the Canton area and beyond.
Fregoso completed the Physician Assistant Program at the Duke University School of Medicine and has been a certified Physician Assistant (PA-C) since 2016. After completing her education, she served as a Lieutenant in the Medical Service Corps of the US Navy before returning to North Carolina in 2019.
"It was my younger sister who led me to pursue medicine," shared Fregoso. "Growing up, she had terrible asthma. No one in my family had any medical expertise so every asthma attack meant an ER visit, until one day my mom's friend, an experienced RN, was visiting. My sister started to wheeze, and our RN friend handled it right there in the house! I was only about 9 years old, but I remember being so impressed and thinking I never wanted to feel powerless to help in a medical situation again!"
Fregoso begins seeing patients this August at Haywood Family Practice - Canton. "I am excited to advocate for patients in Haywood County, and to work as a team with patients to create individualized, practical, and realistic treatment strategies," said Fregoso. Appointments may be made by calling 828.235.3023.
Read All Posts