Haywood Rehab Expands to Canton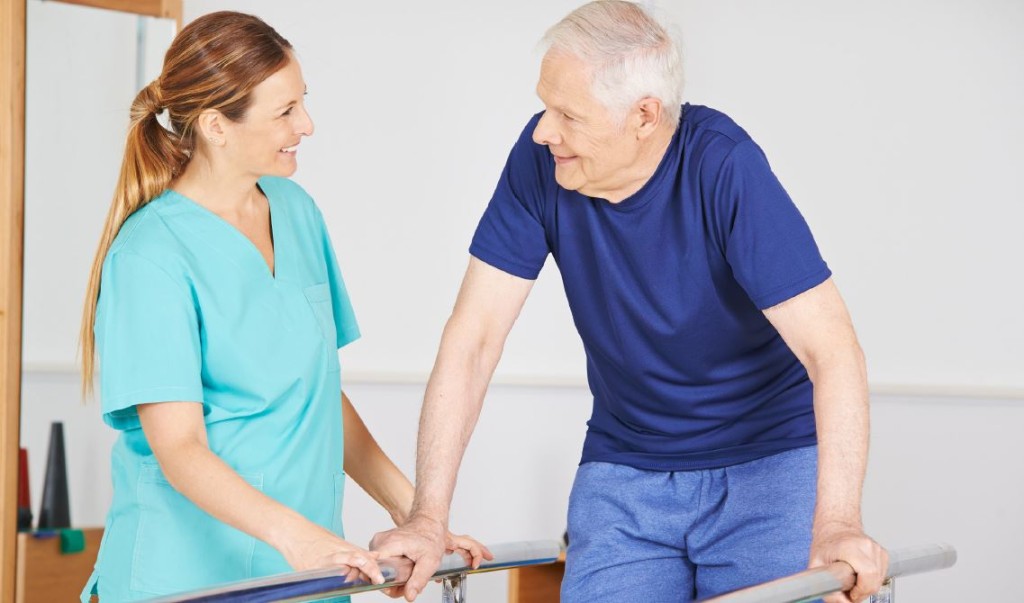 Haywood Rehab, a service of Haywood Regional Medical Center (HRMC), is expanding services into Canton. The new office, located above Urgent Care Canton at 55 Buckeye Cove Rd., will open August 2.
Haywood Rehab currently operates two locations in Clyde: one in Haywood Regional Health & Fitness Center and the other in the HRMC's Outpatient Care Center. The new location will be in Canton, creating space for more patients and convenience for those on the East side of Haywood County. Services offered in Canton will include orthopedic physical therapy (PT) including injuries or problems to ligaments, tendons, muscles, and bones. We will continue to serve needs in our Clyde offices for orthopedic PT, aquatic PT, hand therapy/occupational Therapy (OT), vestibular and balance PT, PT for cancer, PT for Parkinson's Disease, pelvic PT, pediatric speech, physical and occupational therapy, speech therapy, lymphedema therapy, neurological rehabilitation, chronic pain support, and sports medicine PT.
"We're thrilled to be able expand Haywood's rehabilitation services to a new location in the county," shared Greg Caples, CEO of HRMC. "Rehab is an integral part of keeping a community healthy, and it's our hope that a Canton location will make Haywood Rehab more accessible to ours."
Haywood Rehab requires a physician referral for treatment. Physician office referrals should be faxed to 828-452-8349 or by phone at 828.452.8070 option 1. If you need a primary care provider, call 800.424.DOCS to be connected near you.
Read All Posts