Information on Local Phone "Spoofing" Scam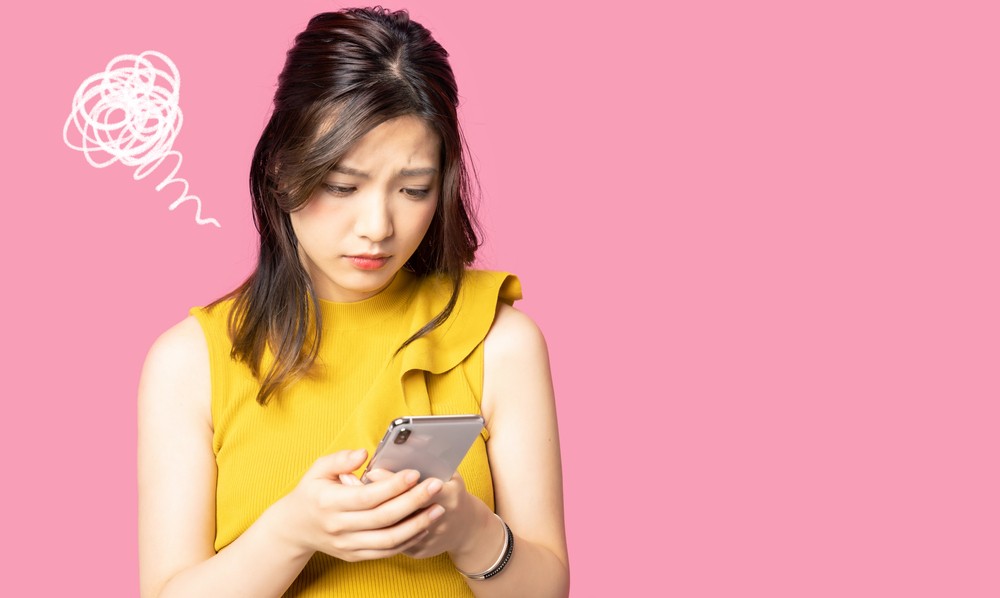 Haywood Regional Medical Center (HRMC) has been made aware of a "caller ID spoofing" scam that is inappropriately using the names of local hospital practices. This type of scam involves a third party making it appear as though a call is coming from a particular entity, in this case the Mountain Spine Care and Western Carolina Orthopaedic Specialists.
While we are working with the appropriate groups to bring this to an end, these scams are difficult to trace and unwind. In the meantime, please remember:
If you have not been a patient at the hospital, our practices, and/or are not currently scheduled for a medical procedure, it is unlikely that you would be receiving a call from the hospital or its practices.
Most reputable organizations will not call you at inappropriate hours. HRMC and its practices will never place calls to patients before 8 a.m. or after 6 p.m., or anytime that the patient says is inconvenient to receive calls.
No one from HRMC or its practices will ever call requesting personal information or anything related to credit scores over the phone. This includes trying to sell you any products such as durable medical equipment or insurance plans. However, our representatives may ask for a patient's date of birth and street address to verify his or her identity.
Bill collection scams can also be conducted through email or text message. HRMC and its practices will never ask for any personal information, such as financial information or social security numbers, via email or text message.
If you receive any call, email or text message from someone claiming to be with HRMC or its practices or any organization that seems suspicious, hang up and call back the appropriate department of that organization to ensure the caller's identity is valid. Remind callers that they should never disclose or confirm personal information, including social security numbers, or credit card information over the phone.
We regret any concern this may cause any member of our community and appreciate your understanding.
Read All Posts