Celebrating Breastfeeding Awareness Month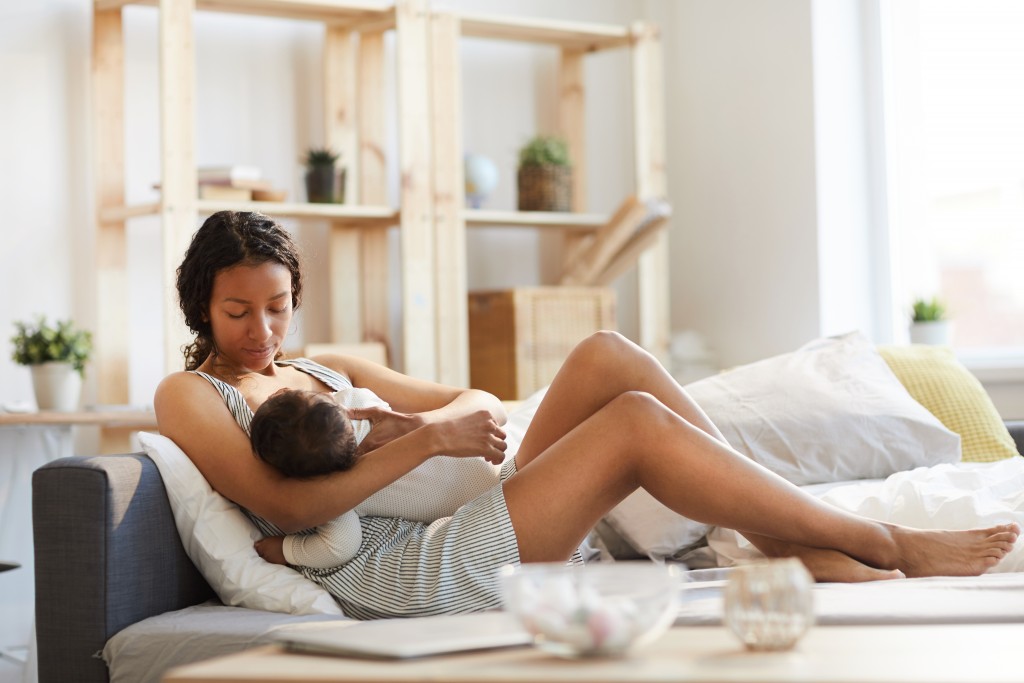 August 1 - 7 is World Breastfeeding Week, and Breastfeeding Awareness Month is celebrated all August long! To add a local Haywood spin on the celebration, we're sharing a Q&A about breastfeeding with Lisa Stewart, RN, BSN, and Laura Willis, RN, BSN, both of whom are IBCLC Lactation Consultants with Haywood Regional Medical Center.
| | |
| --- | --- |
| Lisa Stewart, RN, BSN, IBCLC | Laura Willis, RN, BSN, IBCLC |
What is a lactation consultant?
An IBCLC is an International Board Certified Lactation Consultant (Lactation Consultant or LC for short). We offer help to families who choose to breastfeed. We help families by teaching them how to breastfeed, offering both physical and emotional support and educate staff on what these families need to meet their goals.


What does Haywood offer in terms of lactation consulting, education, etc.?
There are 2 Lactation Consultants on staff. We see families in the hospital, visiting them daily to assist them with their breastfeeding needs. We then follow up with them outpatient as needed at Mountain Pediatrics. We also teach Parenting Classes and do a weekly Mommy Group that is open to any baby up to a year old.


What do you like best about your job?
Breastfeeding is a normal way to feed a baby, but it can be difficult. Helping families meet their breastfeeding goals is extremely satisfying. It is so gratifying to see them succeed.


Why is breastfeeding important?
Breastfeeding reduces illnesses not only in infants, but also in mothers. For babies, breastfeeding reduces the risk of SIDS, respiratory infections and GI problems. For the nursing parent, breastfeeding reduces the risk of breast and ovarian cancer (source: here). It is also helpful with weight loss after pregnancy.


Other things to share?
Breastfeeding is natural, but it can also be quite difficult. Many families have expressed that they wanted to breastfeed but have struggled to find help. Families who wish to breastfeed should be informed of the support that is available to them, starting in early pregnancy. We work closely with Haywood Women's and offer prenatal lactation appointments, so that we can start helping these families very early on. If you are a breastfeeding mom (or know one) who is struggling, our Helpline is available: 828.452.8440.
If you're interested in more information about finding a local provider, call 800.424.DOCS. To speak with our hospital Women's Center, dial 828.452.8462.
Read All Posts