Haywood Regional Medical Center Lifts Additional Visitation Restrictions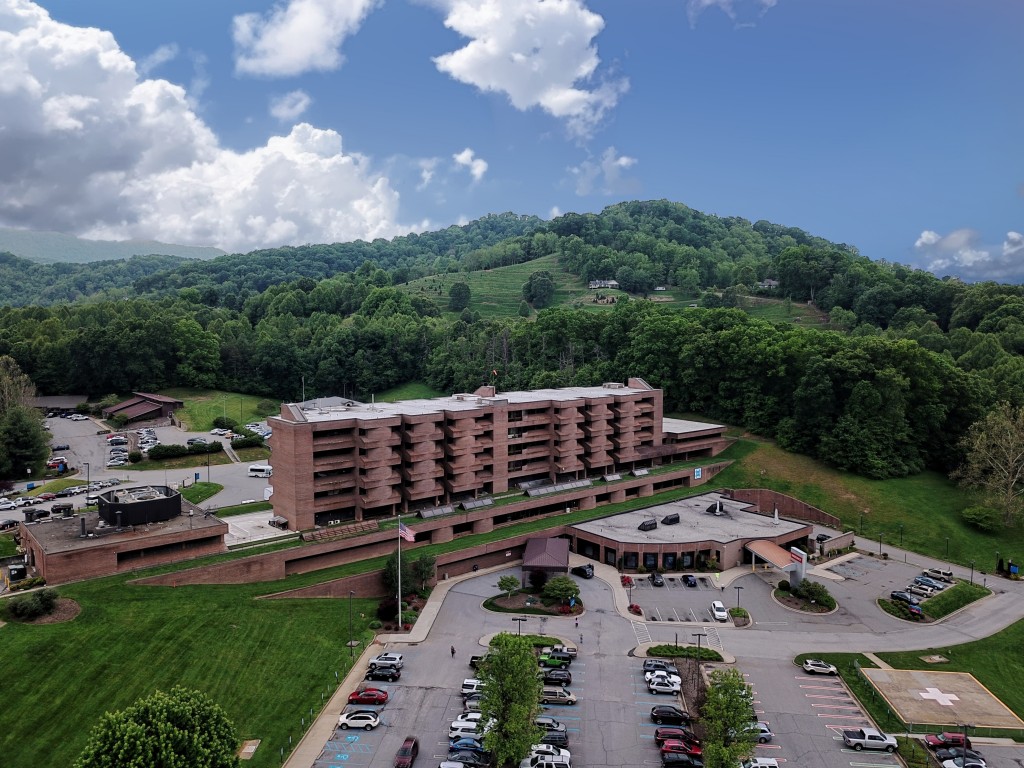 Haywood Regional Medical Center (HRMC) announced that it has lifted additional visitation restrictions as of June 23, 2021. New guidelines will allow guests of all ages to visit inpatients and accompany outpatients or those seeking ER care. General visitation hours are 10:00 am – 6:30 pm. The new guidelines are effective immediately.
Updated visitor guidelines as of June 23, 2021:
Visitors of all ages are welcome.
Visitors will have temperature automatically taken upon entering the main lobby, and each should read the attestation to confirm lack of COVID-19 symptoms upon arrival. If temperature is high and/or a visitor has symptoms, we ask that they do not visit the hospital at that time.
Additional temperature checks may take place at other locations in the hospital.
One visitor per patient (18 or older) may be allowed to stay overnight in patient room (unless otherwise indicated/advised by staff).
Any restrictions on number of visitors per room at once will be decided by the individual department.

ER patients are limited to two visitors. This may be altered depending on circumstances that may put visitors or staff at risk. All ER visitors will be screened.
Outpatient diagnostic departments may have one support person accompany them.
For Behavioral Health Unit visitation details, click here.
For Labor and Delivery visitation details, click here.

All visitors must continue to mask.
COVID-19 visitation will be decided on a case-by-case basis.
For additional updates on how the hospital is working to maintain a safe and supportive environment during the COVID-19 pandemic, please visit MyHaywoodRegional.com.
Read All Posts